Read Time:
2 Minute, 27 Second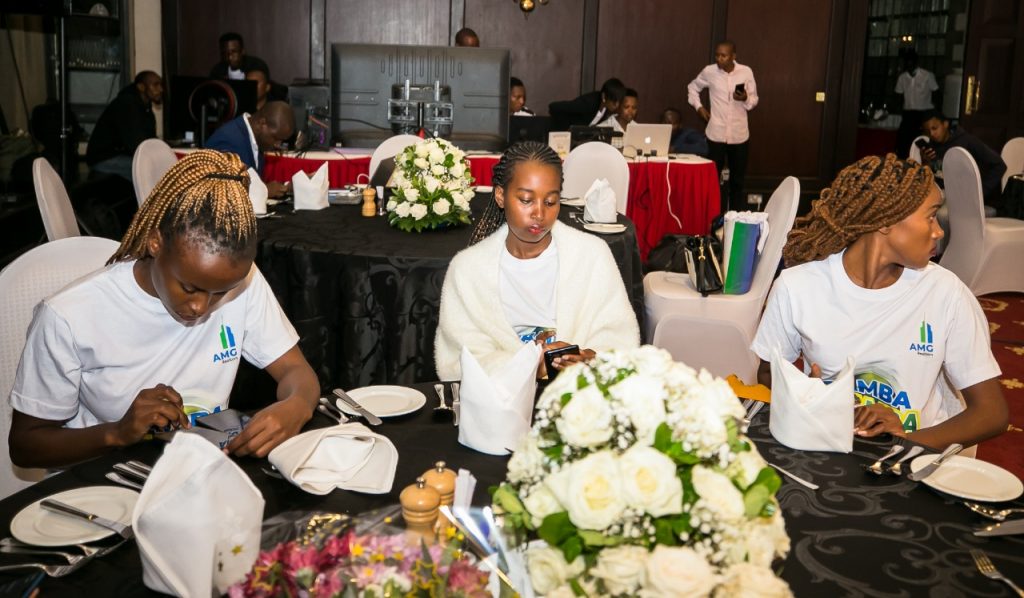 The boom in in local real estate has continued to drive remittances from Kenyans living abroad surpassing traditional revenue streams like tea and tourism.
The recent times have seen the country record the highest levels of diaspora remittances since last year despite the Covid-19 pandemic that has been crippling the global economy since late 2019.
The cumulative inflows for the 12 months to January totaled Sh437.7 billion compared to Sh359.1 billion in the same period in 2021, a 21.4 per cent increase.
The United States remains the largest source of remittances in Kenya, accounting for 58 per cent of the total inflows.
To tap on the massive remittances from US a Kenyan Firm AMG Realtors has sought to reward Kenyans in the United States purchasing property under its potfolio.
On the 25th of November 2021 AMG began a campaign dubbed Bamba Shamba promotion to reward Kenyans in the US purchasing land locally.
In the first draw Clifford Nyakoe Ogaro from North Carolina, USA, emerged the lucky winner of a five-acre piece of land in Nanyuki courtesy of AMG Realtors.
The lucky diasporan gets to be the proud owner of the piece of land in Nanyuki after an elaborate five-month promotion that was geared towards Kenyan diaspora in the United States of America.
"Actually, I have been investing with AMG Realtors for the last five months and this is the best day of my life. I did not expect to win, I have had a bunch of ideas and I can now plan to make to developments when I come back to Kenya," an elated Clifford said in via a phone call.
Clifford Nyakoe Ogaro is a resident of North Carolina in the US and has been a consistent investor in the AMG Realtors' properties that saw him win the ticket in the grand draw of the promotion.
Every Kenya shillings 50,000 spent by one investor earned an entry into the draw, something that Clifford was keen on to ensure he took the most advantage of by keenly making payments for his land investments.
Out of the many entries into the draw, Clifford emerged the lucky winner and could not hide his happiness.
AMG Realtors CEO Andrew Muthee said Kenyans in the diaspora are key to the Company's growth as they continue to make investments back home, especially in real estate hence there was need to reward their loyalty.
"The clients we have in America are very many, they are the highest clients we have to date so we thought what if we say thank you to them and we started thinking of giving them (Kenyans in the USA) something to celebrate them," he said.