Read Time:
1 Minute, 11 Second
High Court advocate Ndegwa Njiru has said that Mt Kenya region has no valid reason to participate in the 2022 elections if there is no assurance of getting equal representation in parliament.
Speaking on Saturday 19th June,the lawyer said the region would benefit alot if the BBI proposals to have 70 more Constituencies go through.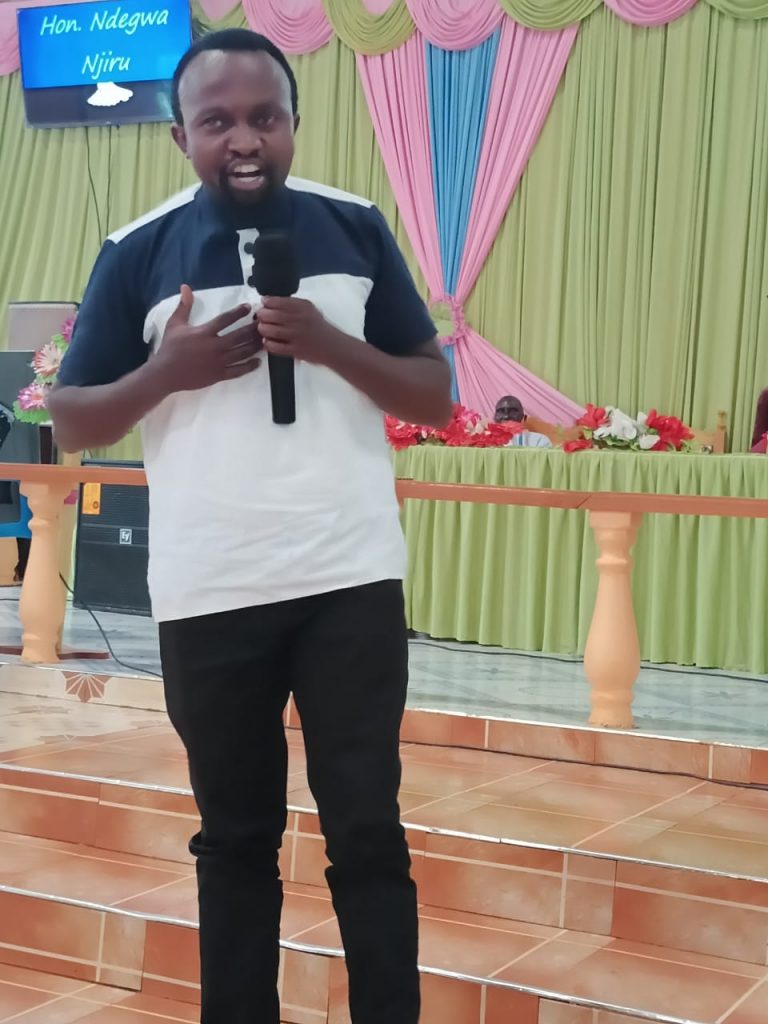 He further argues that it is still possible to push forward the 2022 elections to give time for the adoption and passing of the BBI at the referendum.
"Who is superior between man and the law? Is the Election date cast on a stone? How do we people from the Mountain focus on the 2022 election only to end up with a compromised democracy? Does the mountain belong to a LESS GOD?We cant go for 2022 Election without Equal representation in Parliament. Period,"Lawyer Ndegwa stated.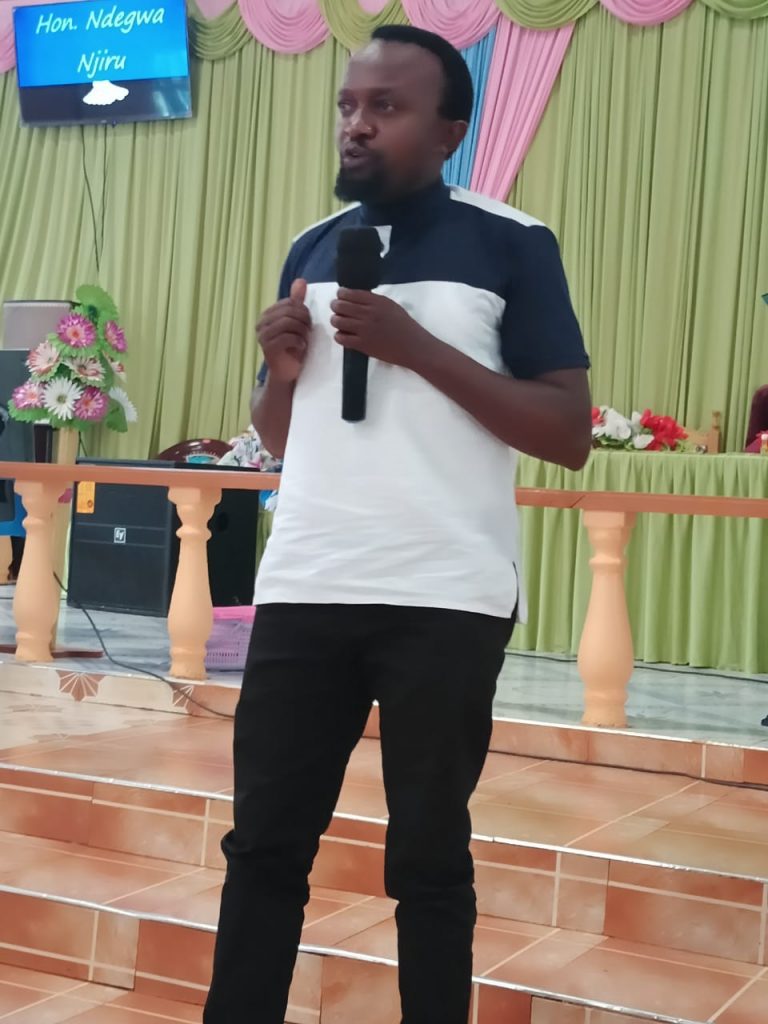 The lawyer further added that it will be a stolen democracy if the mountain goes for an election that will not yield equal representation in parliament as it is in other region.
"A good democracy is the one that yields equality and equity in people's representation,"Ndegwa added.
The 2022 election debate was ignited earlier this week,after Cotu boss Francis Atwoli said that the country would rather postpone 2022 general elections and pass BBI fast.