0
0
Vocal Mountain View ward Mca Maurice Ochieng has ordered major crackdown in his ward to end the illicit brew business that has been on the rise.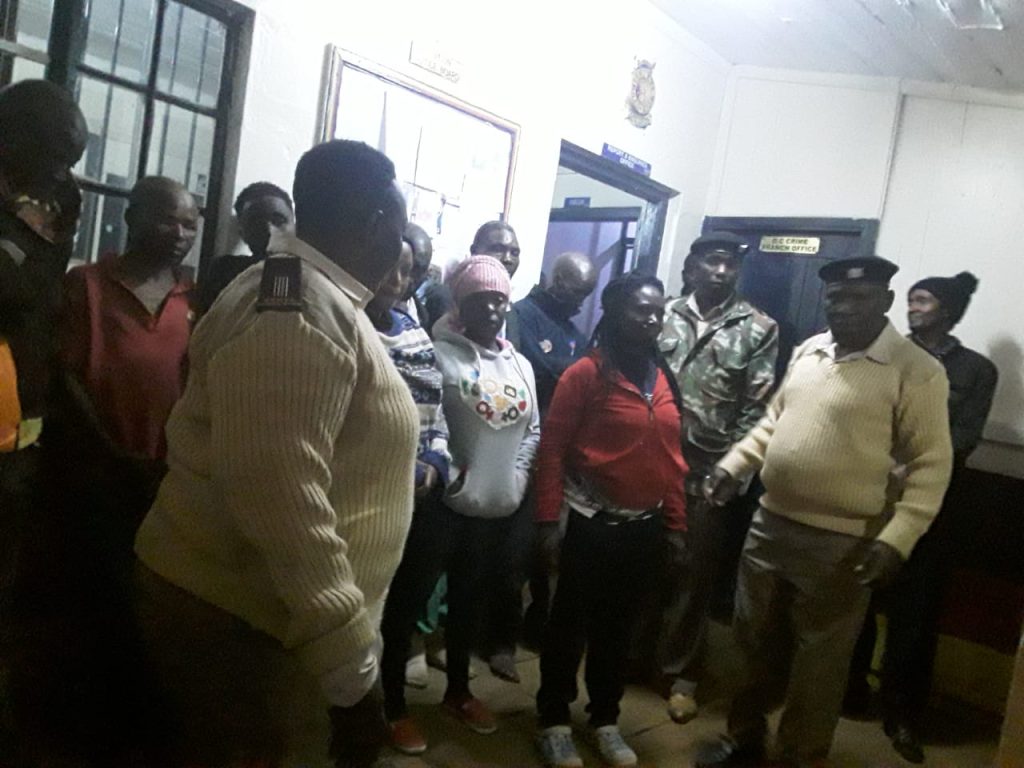 Speaking yesterday during the crackdown operations that was led by Kabete Ocs ,Mca Ochieng warned those landlords who rent out their houses for the illicit brew business in his ward that their days are numbered and any one caught will face the law.
"We want to send a strong warning to landlords who rent out their houses within the estate for such business of illicit brew,will not allow this kindly be warned and stop it,"he said.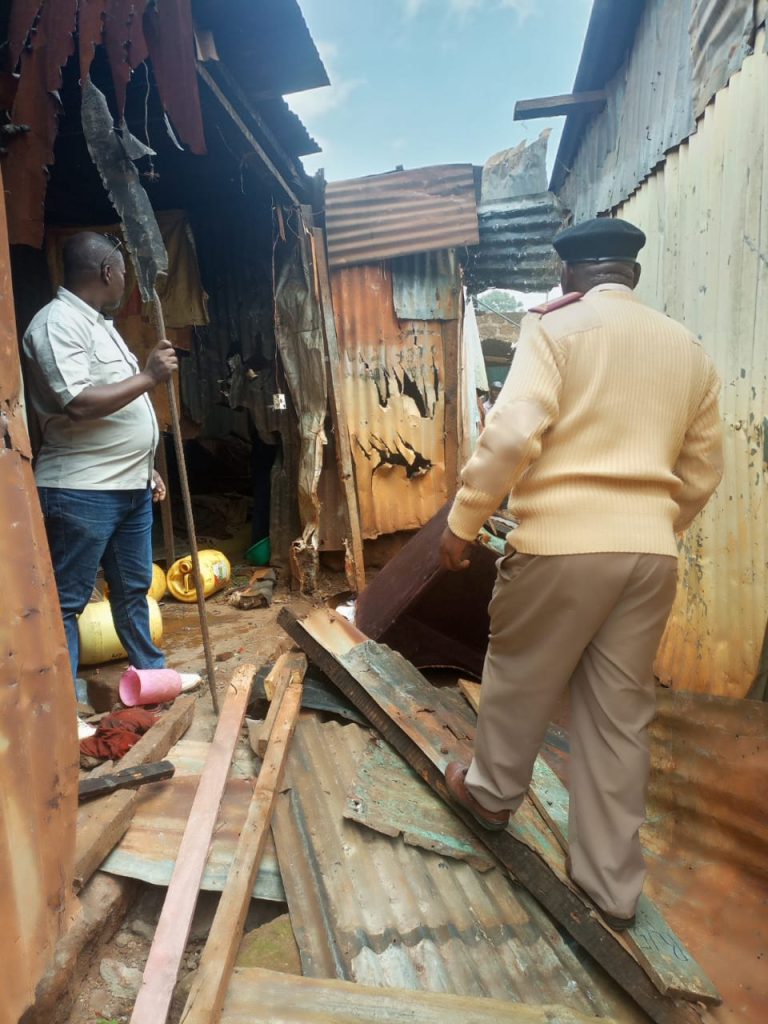 The Mca who also doubles up as the Nairobi County Assembly Health committee Chairman, further said that the move aims to save the region, as the young generation, which mainly indulges in illicit and second-generation alcohol, risks being wiped out.
"This exercise will help our young generation from drug addicts ,we must protect them,"he added.