0
0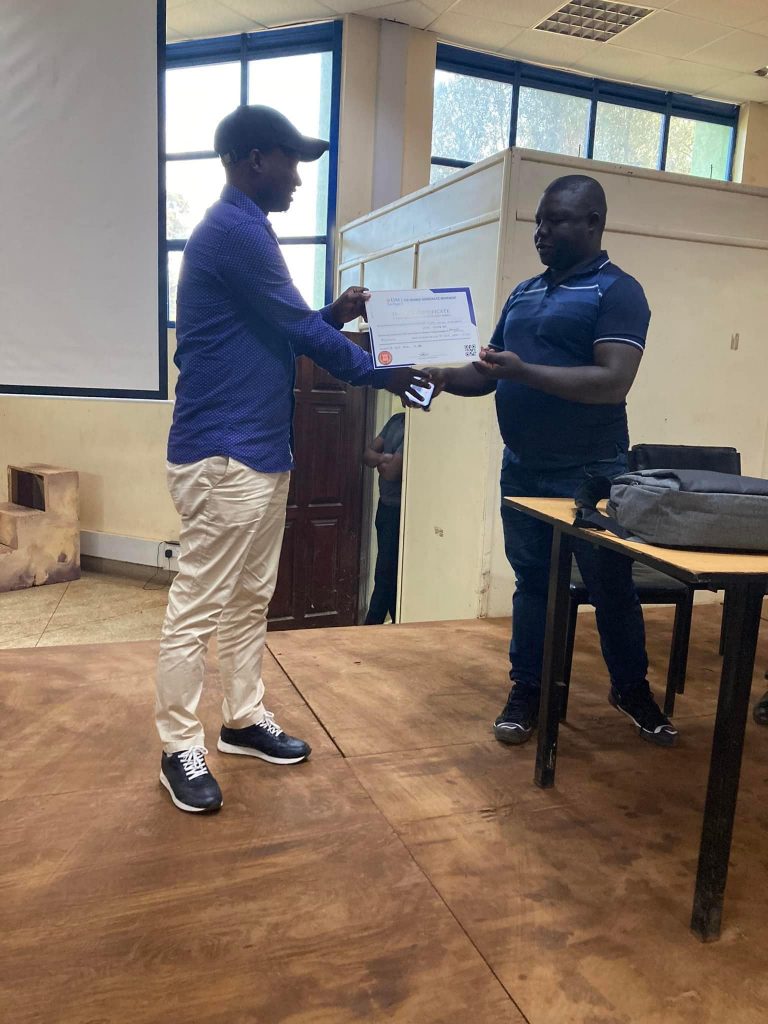 The Political Parties Dispute Tribunal has dismissed a case challenging the nomination of Hon Moses Ogeto in ODM primaries.
The case was filed by Edinnah Arati who garnered 80 votes and came distant second.
Ogeto who was issued with the certificate got 1174 votes in the Primarie against Edinnah's 80
Edinnah in his petition said the exercise was marred with irregularities claims that were dismissed by the tribunal bench.
"We won fairly and I want to thank the two tribunals for making it very clear that this exercise was free and fair….to my people we are still on course let's campaign for baba and defend our victory too." Ogeto said.
Onesmus Madalo Kilimani voter applauded the ruling describing it as peoples' will.
"They have indeed confirmed that we voted in Hon Ogeto and we are urging our opponents to accept and move on." He said.