Read Time:
3 Minute, 6 Second
For the past 16 years, Comfort Homes has been a leading Real Estate Company in Kenya having been issued over 10,000 title deeds across more than 10 counties.
Comfort Homes is the only Real Estate Company with more than 100,00 acres ready for subdivision among other ongoing projects in Kajiado, Kîrînyaga Kiambu Nairobi Mombasa Nyandarua Machakos among other counties.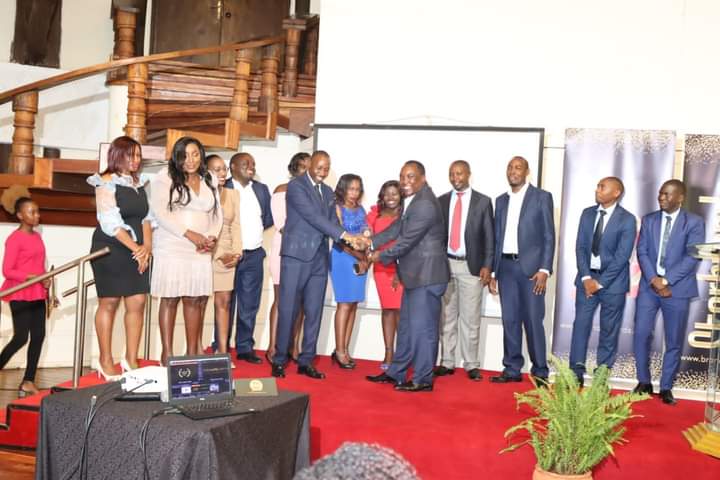 How does Comfort Homes acquire these projects?
Comfort Homes has many ways in which they aquire their projects.
Buying– Comfort Homes buys land from other companies and individuals. Comfort Homes then subdivides it into small portions starting as low as an eighth at affordable rates to their customers. This has seen Comfort Homes a leading Real Estate in terms of assets and active customers.
Succession– Comfort Homes has a way of seeking succession of property among families. They mediates families and in return they buy the properties after the mediation if families agrees.
Comfort Homes also acts as mediators between groups or parties mending their land disputes. Most of these groups may decide to sell the land in disputes and Comfort Homes is always ready to buy the land.
Trade-in -Comfort Homes Is only land selling company that exercises trade-in business. They trade in land with vehicle and vice versa and hence has seen Comfort Homes with many prime projects across more than 10counties.
Affordable land. Comfort Homes is only land selling in Kenya that sells their land in lowest affordable terms. It's only at Comfort Homes a client will be allowed to pay as low as 10% and enters an agreement of up to 12 months monthly payment! Comfort Homes also allows their Customers to settle in their lands after the payment of three consecutive payments. At this stage, one is allowed to develop their proper at their pleasure.
Comfort Homes has also learnt uncertainties in this business and they tried as much as possible to buy trust from their customers.
One, they ensure that customers are taken to site visits on day time, customers have passed through legal processes required In land business, customers have visited their Offices to sign agreements, customers are also provided with requirements in land selling such as legal documents.
Comfort Homes also provides their ongoing customer with monthly reports through Social media,magazines, phone calls and so on.
Also to avoid double allocations and elimination of doubt, the company advises their customers to fence their property immediately upon payment of 10% deposit as they enter in the agreement.
The Company also gives 5% discount to customer buying their properties cash at 100% payment upon site visits,legal processes and agreements.
The Company has also been engaging in Corporate Social responsibility CSR.
The Company has been in support to elderly members of the society through providing them with food, blankets and some of them with shelter.
Last year, the company through their Director,Dr. Hezekiah Kariuki gave out 10,000 blankets among other personal effects in Kîrînyaga.
The Company has also been in frontline in providing free land and shelter to widows and orphans. The Company has also 797 Highschool students under their sponsorship across Kenya. The Company also provides wheelchair and other effects to people living with disabilities to give them a smooth engagements with people around them.
With this milestone, comfort homes has won the following awards,
1.most efficient land selling company in Kenya 2022
Most Transparent land Selling company in Kenya.2022
Most financial inclusive land selling company in Kenya. 2022
Most consistent land selling company in Kenya 2022
Most trusted land selling company in Kenya. 2022
Most affordable land selling company in Kenya. 2022