Read Time:
1 Minute, 28 Second
Nairobi county chief officer Mobility Bonface Nyamu is now man under siege after asection of city Mcas accused him over massive Corruption in his sector.
This comes after the chief officer snubbed today's meeting,even after being invited by the Transport committee to explain reason as to why his office has not given orders to ban all Psvs picking and dropping passengers within petrol stations in Nairobi City.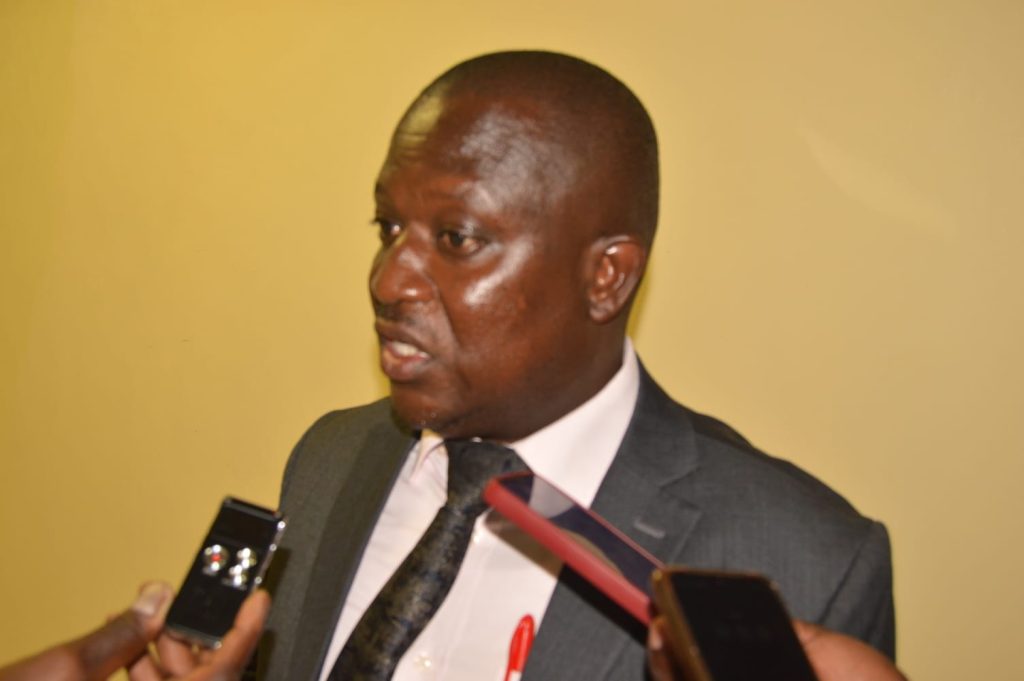 The transport Committee Chairman Maithya Musango said as Committee they believe that ,the said officer has colluded with asection of the said matatu cartels operating at various petrol stations,alleging that he collects millions of shillings in bribes so that he doesn't issue the ban order.
"He derails Committees operations,he knows why because we have information he has taken bribes so that those PSVs continue operating in those petrol stations, "he said.
Nairobi County Assembly through transport committee has been investigating how some matatu saccos pick and drop passengers in petrol stations in Nairobi Cbd despite ban.
Early this month,the committee chased away the enforcement team led by inspectorate heads ,who were not prepared to respond to the committee why the by laws were not effected.
"We invited the inspectorate team ,but they were not ready today,we have given them untill next week Tuesday to appear again with full report on the progress of this matter,"Mca Musango said.
In the year 2021 ,Public Service Vehicles (PSVs) were banned from picking and dropping passengers at petrol Stations through a motion before the Nairobi County Assembly. The motion sponsored by Umoja one MCA Mugambi wanted the county executive and the Nairobi Metropolitan Service( NMS) to issue a public notice prohibiting all the PSVs from terminating at petrol stations to either pick or drop passengers